Events
An Evening With The Author at

Books and Books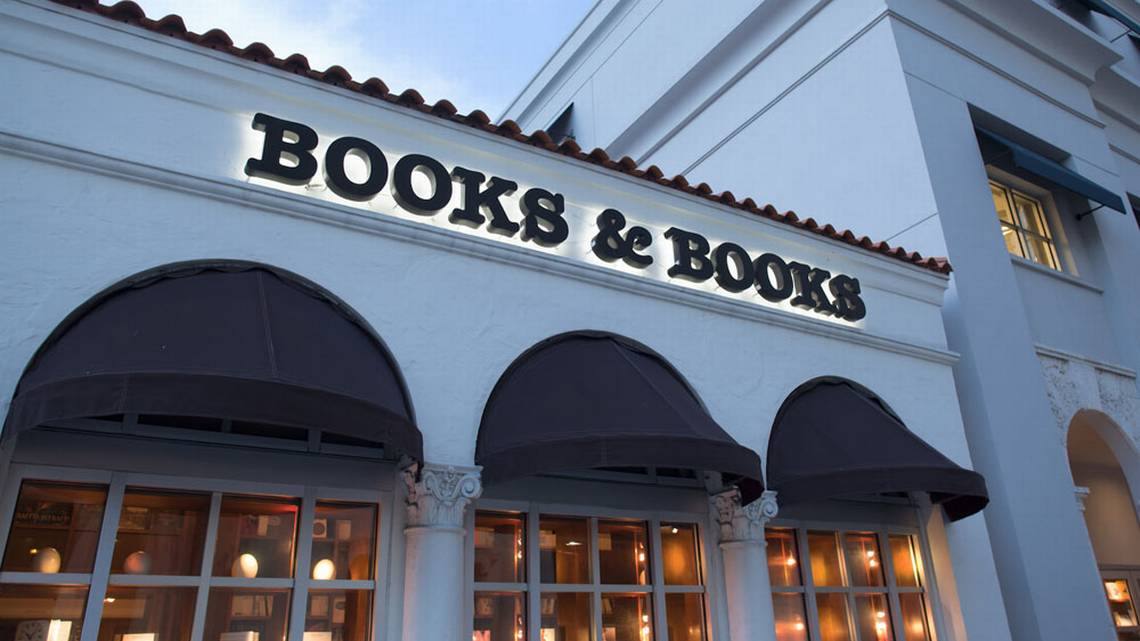 Come celebrate the release of my novel, Blood In The Holler, on October 4th at Miami's best bookstore, Books and Books! I'll be reading selections from the novel starting at 7 PM, followed by a Q&A and book signing. Start the night, or cap it off, with some of the wonderful treats and drinks available from the Books and Books cafe. I hope to see you there!
New York Comic-Con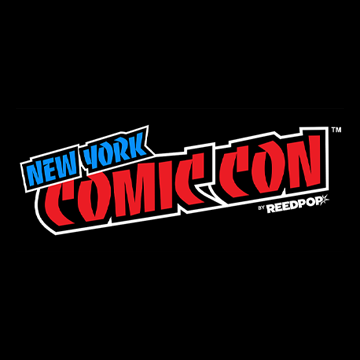 I will be at the New York Comic-Con this year, October 12-15th, selling and signing copies of my my novel Blood In The Holler, as well as copies of Stars and Wanderers, the short story anthology I contributed to. I'll be in the new Writer's Block area, similar in concept to Artist's Alley but with literature. I hope to see you there!
The Louisville Book Festival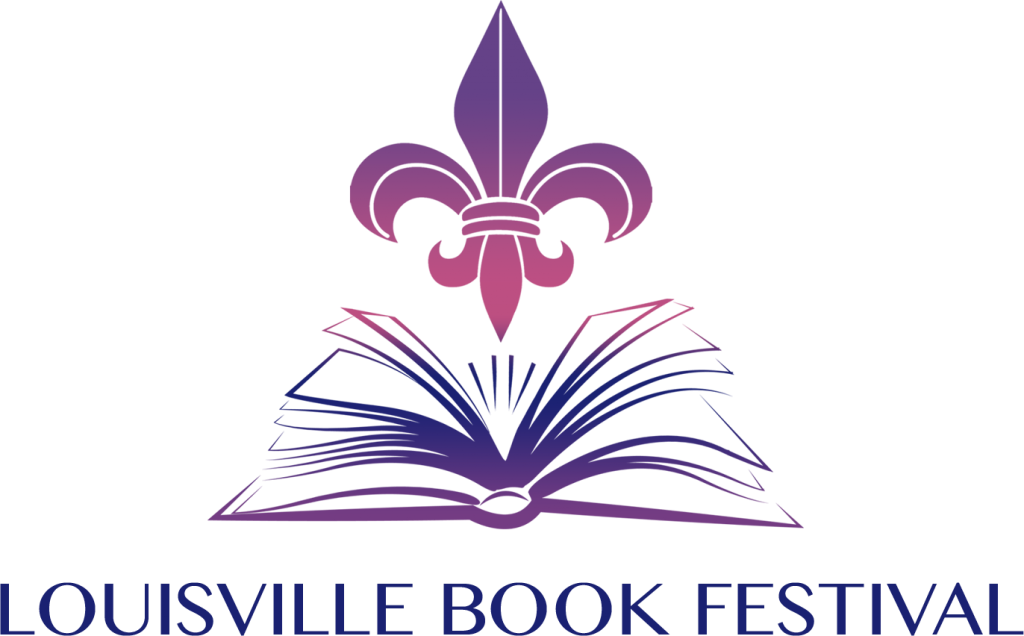 I will have a table at the upcoming Louisville Book Festival in Louisville, Kentucky on November 10th and 11th. If you're in the area, come on by. I'll be signing books, answering questions, all the fun stuff people do at such things. You can also purchase my book there, if you have not already.